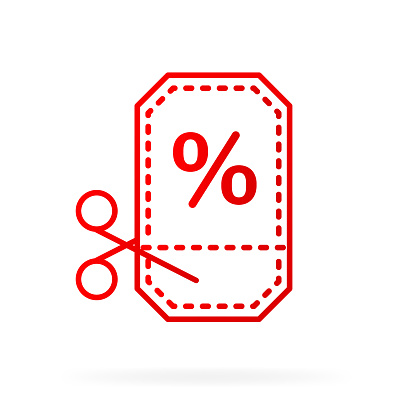 Membership has its benefits.

Our sponsors support us. Please support them. SNP will post discounts offered to active members of the association.


A 10 percent discount is already applied by clicking on the logo or the link below.
https://pickleballsuperstore.com/discount/SoNVpb-105220
Use Code: CRSNP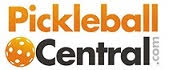 5 Percent discount by using code via the link below or click on logo.

Use code: ADV-DKOMOTO
Minimum order amount: $50
Promotion details:
Orders from $50-$100 will receive a $10 digital gift card
Orders from $101-$200 will receive a $20 digital gift card
Orders from $201-$300 will receive a $30 digital gift card
Orders over $300 will receive a $40 digital gift card